Our beginning
We are Dan & Jennifer. We've been married for over 30 years and during our years together we have owned several different large dog breeds. One of those was a mastiff mix that we adopted. He was loyal, sweet and loving along with being very protective of his family. As he aged, we started the search to find another mastiff that would match his temperament. Over and over we came back to the South African Boerboel.
We brought our first girl home in 2008. We soon learned that she did not meet the 'standard', had hip dysplasia and a bad temper with other female dogs. This first experience with a 'bad' breeder and a few after, moved us to want to do things better for prospective Boerboel owners.
It took owning several females before deciding that our beautiful America Johari would be our foundation female along with our boy Sullivan Rafiki Zuri "Nzuri". We knew health testing was important, so that was completed and appraisals done. Our first litter was born in November of 2011 and so Jennifer's love of raising puppies began.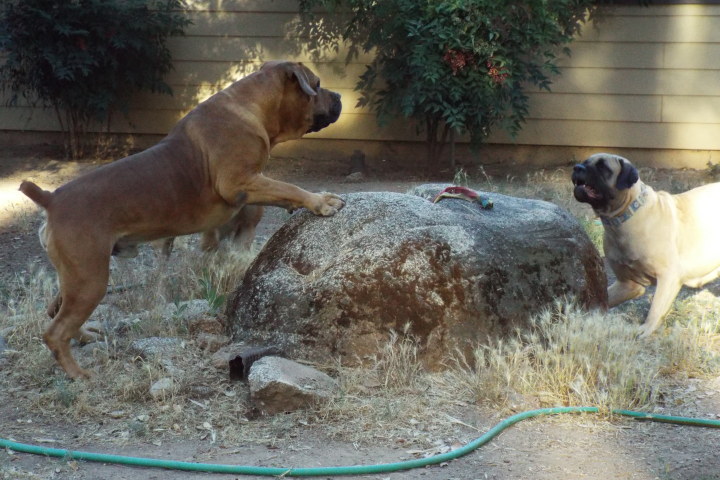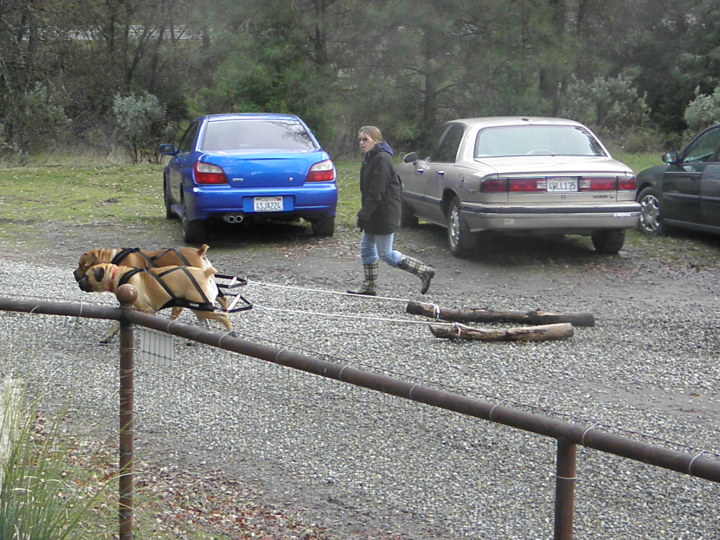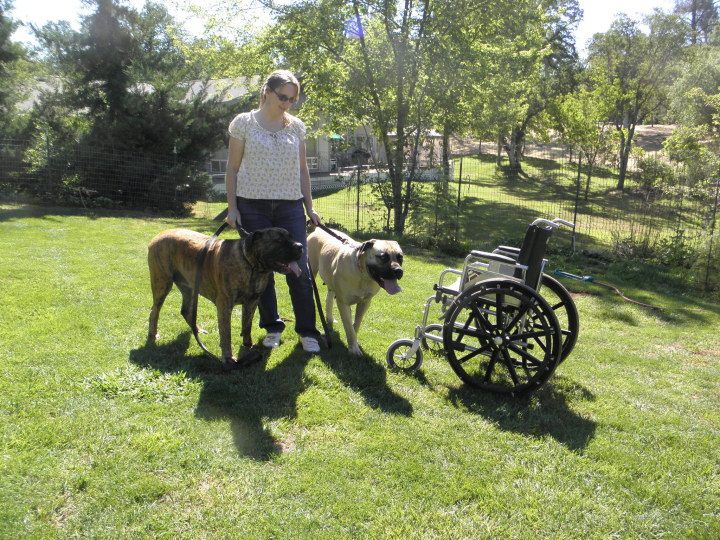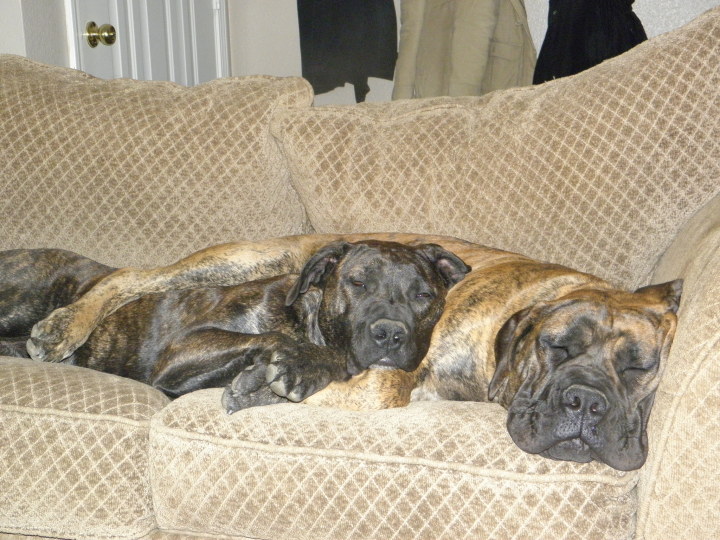 What we do
Each of our dogs have been raised by us since puppyhood. While we occasionally need to use an outside male, we ensure the health testing and temperament of those used meets our standards. We tend to stay away from big names, popular sires and high score seekers. We have taken the time to build our lines from scratch and are very pleased thus far. We only breed with BB's that meet the breed standard, show even, steady temperaments, and have had their health screening completed. They must prove to be great family companions with guarding ability. While we attempt to expand our breeding program, we want to ensure that all our BB's remain family members. We strongly feel that the only way to truly know the temperament of each one is to have them living and working with us. We spend a ton of time with the puppies, giving them a wide variety of exposure to help them be well adjusted. We desire that all who choose to be a part of our Boerboel Family will be blessed by the decision.